Company
MAKING MOBILE NETWORKS OPEN & CREATIVE
Opencode Systems is a telecommunications solutions provider, dedicated to open systems for All-G and Telco-over-Cloud mobile networks. Our patented and specialized multi-channel converged services core network technology, Network Browser & Studio, is invisible to consumers but underlies many of the mobile services they use.
Built on top of that technology, Opencode iSDP is the market leading Super Telecom Application Server (Super TAS) running hundreds of complex network applications while radically reducing time-to-market, operation costs and data center footprint.
Opencode specialized portfolio addresses key network and cloud domains such as Wireless Emergency Alerts and Cell Broadcast, Location Services, Network Orchestration and Exposure, Data and IoT, Messaging, and more.
70+ mobile operators in more than 60 countries worldwide rely 24/7 on Opencode.
See Opencode Systems customer references for more information on our worldwide deployments.
Download here our 2023 product catalog. It provides a consistent and easy-to-understand presentation of Opencode's latest portfolio. This is an essential and convenient guide to all Network and VAS Managers.
In this Whitepaper Opencode is looking into the opportunities and challenges that Open RAN lays before the telecommunications industry. Click on the banner to find more!
In this Whitepaper Opencode investigates what wireless and digital emergency broadcast systems are available and how do governments use them.
Customers
Opencode Systems is serving leading Mobile Operators worldwide on a daily basis so they can constantly bring more value and innovation to their customers.
We are proud to highlight some of our clients and operations:




















































Patents
Cutting Edge Mobile Network Innovation
In addition to market recognition, Opencode technology is leading several telecom areas, such as Multi-Channel Service Delivery and Core Network Intelligence. Our inventions are patented by the EU and US patent offices.
Network Browser & Studio Technology
Carrier App Browser & Studio, USSD Client
Core Messaging & Network Intelligence
Events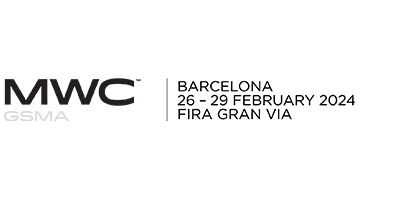 Meeting Room 7A13Ex
26 - 29 February 2024
Fira Gran Via, Barcelona
Barcelona, Spain
The biggest Telco event of the year!
Highlighted Resources
Opencode iCell Broadcast Center (iCBC)
EN | DE
Opencode iCell Broadcast Entity (iCBE)
Going Forward with Open RAN
Opencode 5G Interworking Function Gateway
Opencode IP-SM Gateway (IP-SM-GW)
EN | ES
Opencode iUSSD Center
Opencode IoT Connect Center
Opencode Call Completion Suite
Opencode Campaign Manager
Contacts
Opencode Systems Ltd.
General inquiries: +33 1 44 70 70 76
General information: info@opencode.com
Product & Services Information: sales@opencode.com
Technical support: support@opencode.com
Job opportunities: jobs@opencode.com
Opencode Systems Bulgaria
10, Stoil Slatinski Str.
1616 Sofia, Bulgaria
Tel: +359 2 971 83 14
Fax: +359 2 971 82 31
Opencode Systems France
1, rue de Stockholm
75008 Paris, France
Tel: +33 1 44 70 70 76
Opencode Systems Thailand
79/90 Soi Ramkhamhaeng 150
Ramkhamhaeng Road, Saphan Sung
10240 Bangkok, Thailand
Tel: +66 86 029 2912
Opencode Systems Tunisia
Residence Farah, Bloc A, Etage 2
Rue Lac Huron, Les Berge du Lac
1053 Tunis, Tunisia
Tel: +216 23 190 148
Opencode Systems Malaysia
Unit 3715, Levell 37-2
Q sentral No: 2A Jalan Stesen 2,
50470 KL Sentral, KL. Malaysia
Tel: +6012 921 7552
Opencode Systems Algeria
Cité Said Hamdine, Bt 02 etage 04, section 05,
Propriété 33, Lot 28, Bir Mourad Rais,
16016, Algiers, Algeria
Tel: +213 21 694 048
Opencode Systems Morocco
Al Miaraj Center, 2nd Fl., Office n30
301 Boulevard Abdelmoumen,
20360 Casablanca, Morocco
Tel: +212 642 256 661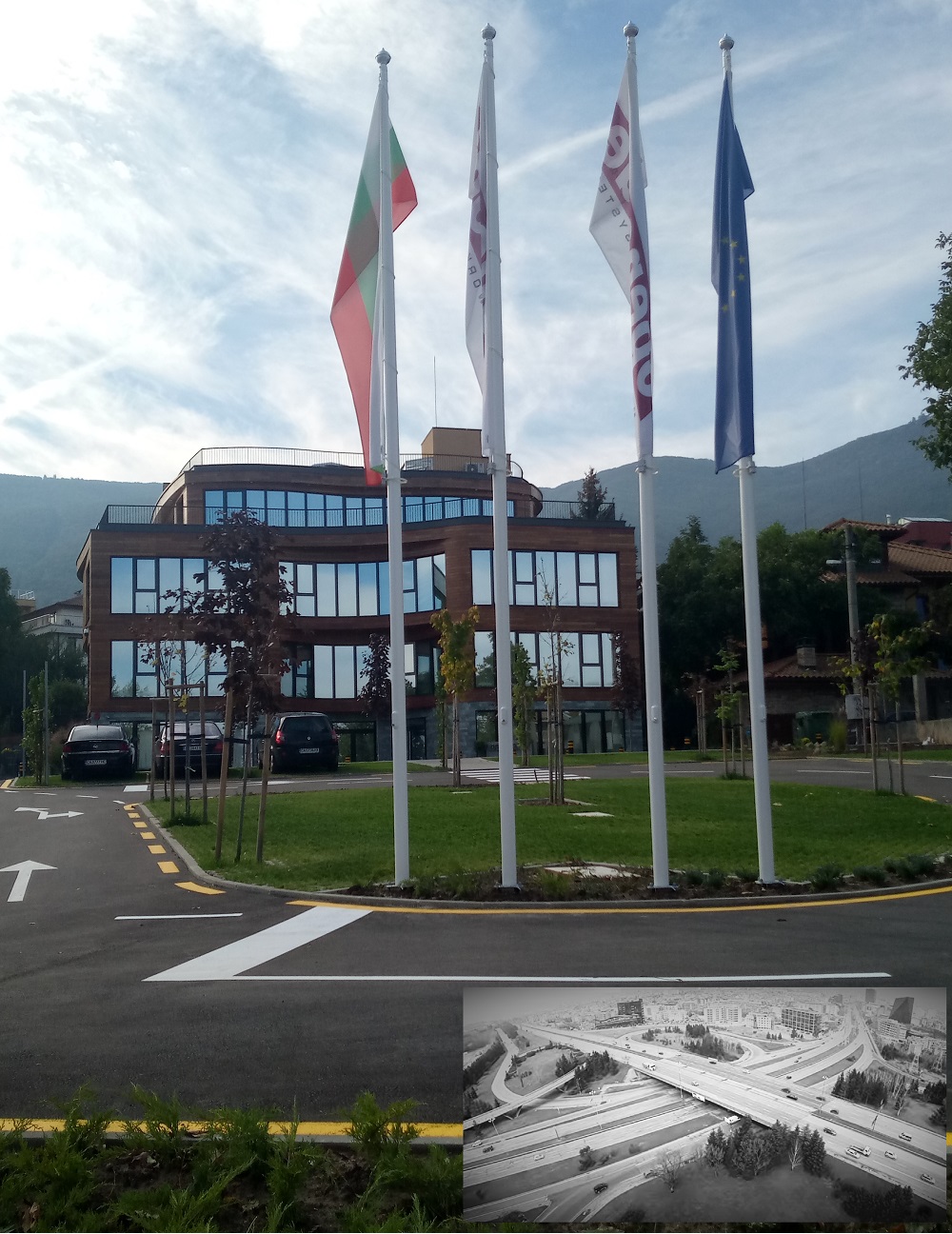 Support
Please use our online
Customer Project Bank
system and always open a support case ticket allowing quality communication and follow-up. You will find there all relevant technical support and emergency contact information.
Out of business hours (Monday to Friday, GMT+8 for Asia customers, GMT+2 for all other customers) technical support is provided exclusively for network emergencies and only available to customers under maintenance contract.
Our network operation and support engineering will assist you shortly.